Contaminants in biota and bird eggs dataset in support of the Marine Strategy Framework Directive (MSFD) Descriptor 8 (D08C01, 2018 Reporting)
This dataset is part of the 2018 Belgian submission for the Marine Strategy Framework Directive (MSFD) linked to descriptor 8, criterion 1. This dataset describes the contaminant concentrations in biota. The priority substances mercury, hexachlorobutadiene and hexachlorobenzene are measured in mussels and flounder in the BPNS. Results for other parameters that are part of the OSPAR Coordinated Environmental Monitoring Program are also included: polychlorinated biphenyls (PCBs), polycyclic aromatic hydrocarbons (PAHs), heavy metals, organotin-compounds and polybrominated diphenyl ethers (PBDEs) for the period 2011-2016. The analyses are performed by ILVO and KBIN-OD Nature that both participate in the Quasimeme ring tests for additional quality control.
Bird eggs of 2008, 2010 and 2015 are measured for mercury (Hg), dichlorodiphenyltrichloroethane (DDT), hexachlorobenzene (HCB) and hexachlorocyclohexane (HCH). Eggs from the are measured and compared with OSPAR norms Common Tern (Sterna hirundo) are gathered in Zeebrugge and are analyzed by the Insitut für vogelforschung in Wilhelmshaven according to a standard protocol.
Simple
Date (Creation)

2018-10-10
Date (Revision)

2021-12-08
Date (Publication)

2023-11-30
Identifier

http://metadata.naturalsciences.be /

bmdc.be:dataset:2100

Date
Other citation details

Please cite as follows: 1) Eric Stienen, Marc Van de walle (2018). Concentrations of Hg, PCB, DDT, HCB and HCH in bird eggs. 2) Contaminants and prioriy substances in biota (INSPIRE-compliant GML).3) De Witte Bavo, De Cauwer Karien (2018). Contaminants in biota.4) GIS layer for bmdc_be_dataset_2100 (MSFD).5) De Cauwer Karien, De Witte Bavo (2018). Priority substances: biota.
Keywords

Reporting INSPIRE

Federal government
Use constraints

Other restrictions
Other constraints
Other constraints
Access constraints

Other restrictions
Other constraints
Use limitation

No conditions apply to use.
Classification

Unclassified
Spatial representation type

Vector
Metadata language

English
Topic category
gml32:beginPosition

2012-01-01
gml32:endPosition

2016-12-31
Reference system identifier
Distribution format

application/gml+xml

(

Unknown

)

application/xml

(

Unknown

)

application/vnd.ms-excel

(

Unknown

)
Hierarchy level

Dataset
Conformance result
Date (Publication)

2010-12-08
Explanation

See the referenced specification
Pass

Yes
Statement

Marine environmental pollutants measured in marine species and bird eggs are analysed by ECOCHEM (the laboratory of RBINS-OD Nature accredited for these analyses according to ISO 17025) and imported into the IDOD database of the Belgian Marine Data Centre, following the BMDC Quality Management System. Multiple consistency checks are performed at this point, on information harmonisation, international standards mapping and value QC (units, analysis methods and outliers). The data is then dynamically made available through WFS and statically converted to an INSPIRE-compliant GML file.
File identifier

bmdc.be:dataset:2100

XML
Metadata language

English
Character set

UTF8
Hierarchy level

Dataset
Date stamp

2023-11-30T14:40:21.631Z
Metadata standard name

Geographic information -- Metadata
Metadata standard version

ISO 19115:2003/19139
Overviews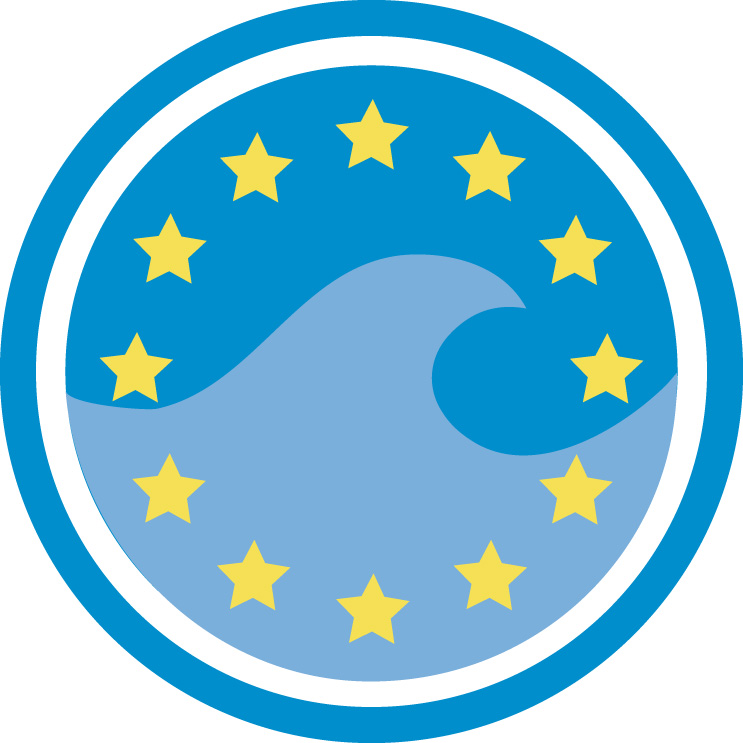 Spatial extent
Provided by

Associated resources
Not available