Population abundance dataset in support of the Marine Strategy Framework Directive (MSFD) Descriptor 1 (D01C02, 2018 Reporting)
This dataset is part of the 2018 Belgian submission for the Marine Strategy Framework Directive (MSFD) linked to descriptor 1, criterion 2. The Raja clavata dataset describes the results of the Offshore Beam Trawl Surveys (BTS) in the Belgian part of the North Sea (BPNS) between 2010 and 2017. Occurrences of Raja Clavata, along with dates and locations, are reported. The codes used in the attached file are based on the ICES DATRAS (Database of Trawl Surveys) standard.
The seabirds dataset describes the density of seabirds (N birds/km) observed in the BPNS between 1987 and 2016 (three surveys a year).
Simple
Date (Creation)

2018-09-07
Date (Revision)

2022-04-04
Identifier

http://metadata.naturalsciences.be /

bmdc.be:dataset:2035

Date
Other citation details

Dataset composed of the following sources: Eric Stienen, Nicolas Vanermen (2018). Density of seabirds.Els Torreele, Loes Vandecasteele (n.d.). GIS featuretype for Raja Clavata occurence in the North Sea (Belgian cruises) (MSFD WFMS).Els Torreele, Loes Vandecasteele (2018). Occurence of thornback ray (Raja clavata).
Keywords

Reporting INSPIRE

Federal government
Use constraints

Other restrictions
Other constraints
Other constraints
Access constraints

Other restrictions
Other constraints
Use limitation

No conditions apply to use.
Classification

Unclassified
Spatial representation type

Vector
Metadata language

English
Topic category
Extent type code

Yes
Date
Unique resource identifier
gml32:beginPosition

2012-01-01
gml32:endPosition

2016-12-31
Reference system identifier
Distribution format

application/vnd.ms-excel

(

Unknown

)

application/xml

(

Unknown

)
Hierarchy level

Dataset
Conformance result
Date (Publication)

2010-12-07
Explanation

See the referenced specification
Pass

Yes
Statement

Data on breeding sea birds are gathered by INBO, those on Raja clavata and benthic species by ILVO, and are presented to BMDC as excel files. The headers of the excel files are normalized and quality managed as Common-Layout files, and are awaiting import into IDOD.
File identifier

bmdc.be:dataset:2035

XML
Metadata language

English
Character set

UTF8
Hierarchy level

Dataset
Date stamp

2023-06-07T12:31:46.005Z
Metadata standard name

Geographic information -- Metadata
Metadata standard version

ISO 19115:2003/19139
Overviews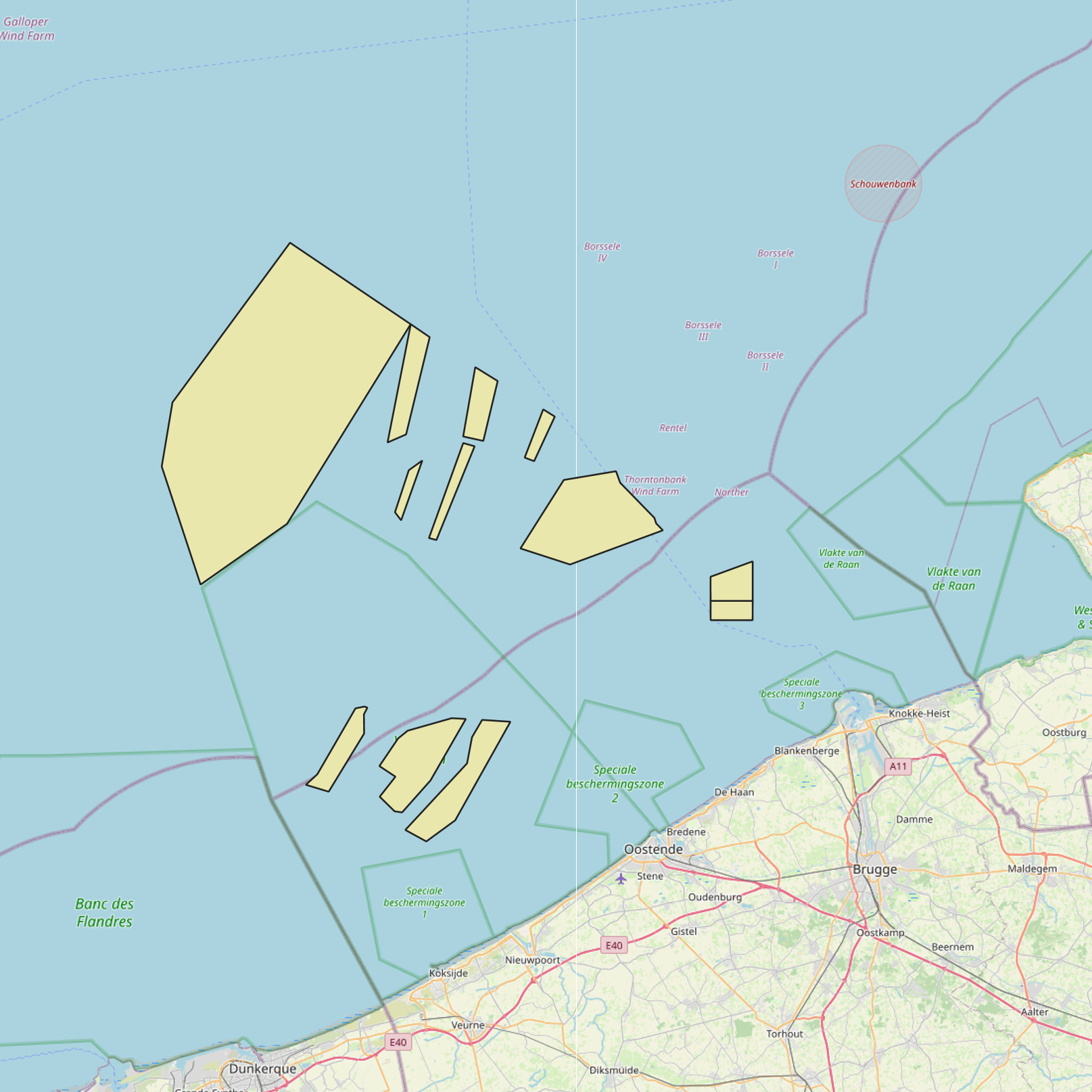 Spatial extent
Provided by

Associated resources
Not available